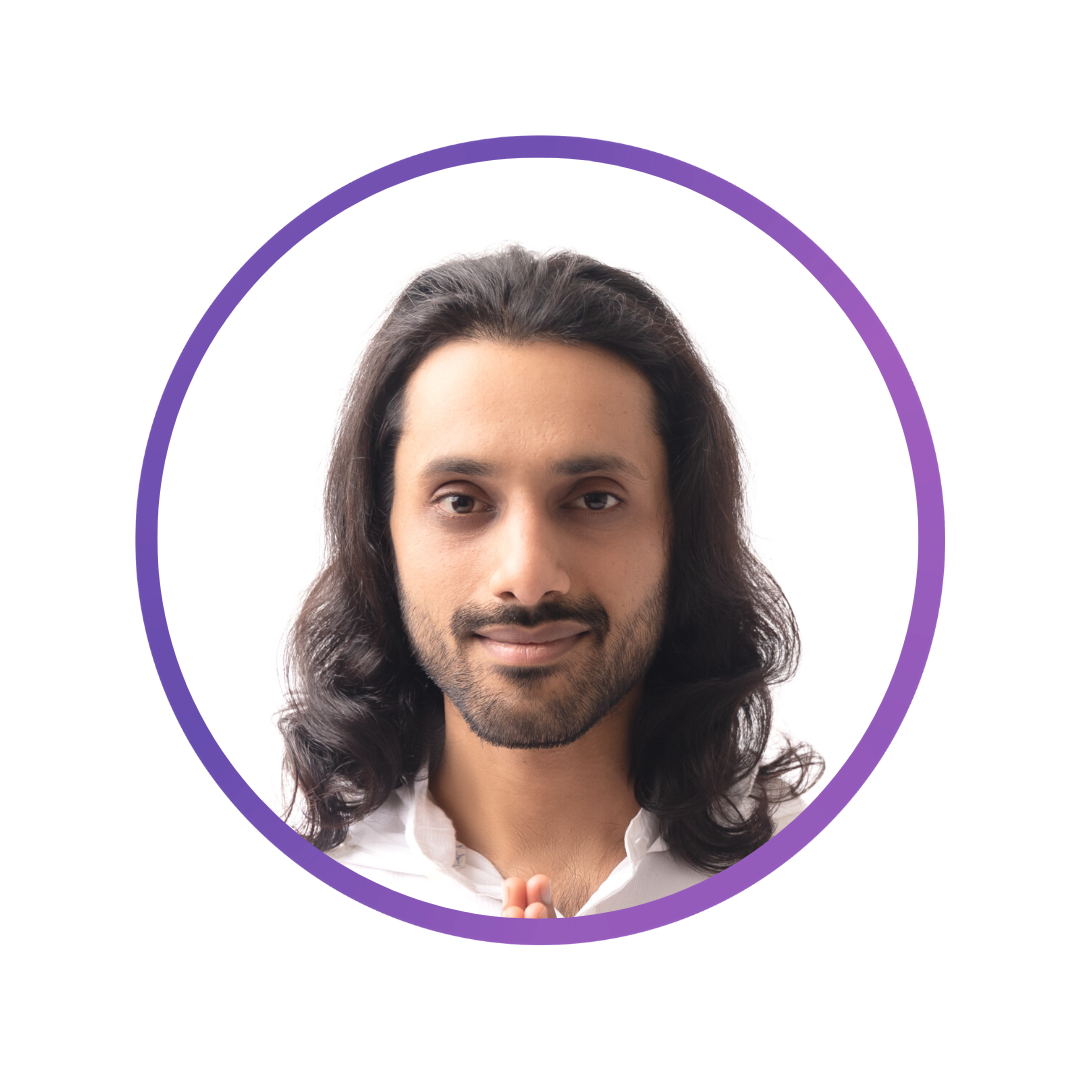 I am on a Mission to help 100,000 people live a Super Healthy Lifestyle.
I am an IT Consultant turned Mountaineer turned Wellness Entrepreneur. Join me to learn the secrets of Cosmic Energies. Let's unlock abundance for ourselves and everyone around us.
Sumit Upreti
Cosmic Abundance Coach
"
Everything is Energy. Our life is shaped by the energies around us.

"



The people we interact with, the friends we make, the food we eat, the clothes we wear, the places we visit, the books we read, the thoughts we create, the dreams we imagine, etc.
Classical YOGA helps build awareness of your Cosmic Energies.
Connect with me on Social Media: